Cabo Wedding Photo Services
" Better then what I had in mind. If you need a Photographer for your wedding or event don't hesitate to call theys guys for the job. I highly recommend them."
Julian H.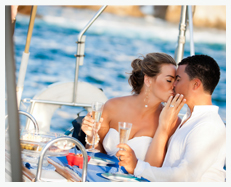 Wedding & Engagements Photos Cabo
We have been photographing weddings in Los Cabos for Many years and have loved every minute of it. Our relaxed style of shooting allows us to capture images that are spontaneous and real. We combine photojournalism and modern wedding photography to create outstanding, timeless photographs. Our work is the result of a collaborative effort - we give you a little bit of direction and let the rest naturally fall into place.
Event and Corporate Photos Los Cabos
Our work is creative. We bring a fresh, new perspective to every Cabo event photography assignment whether it's a small event or a full commercial production. Creative event photography requires more than just a good eye – it also requires good people skills and strong technical knowledge. Our experience and creativity allows us to create unique and appealing images that people can connect with.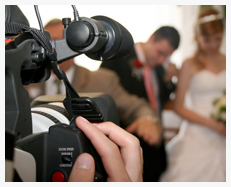 Videography For Wedding & Event Cabo.
Nash Video is an Award-Winning Videography and Production company in Los Cabos. Nash Video captures every intricate detail of your wedding or event. Our experienced team is constantly pushing new ideas and methods to make our films a cinematic experience. We will create an innovative and engaging piece you will be proud to show your family and friends.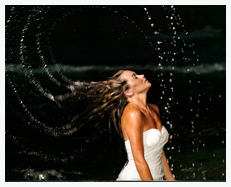 Trash the Dress
Trash the dress is a progression of what we enjoy to do. Trash the dress is a chance for a spectacular photoshoot without the time constraints of a wedding day. Even if we have not photographed your wedding, we would love to meet you and tell a part of your story. We love that we can make every trash the dress photograph entirely unique. The only boundaries is your imagination.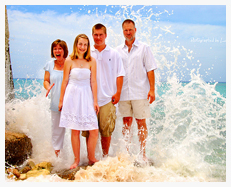 Family Photography Cabo San Lucas
Our goal is to provide clients the ultimate superior family photography in Cabo because we think that customer satisfaction must come 1st. We value clients extremely, that is why we promise to give you what you demand in an family photography in Cabo as well as going beyond your expectations. We at Nash is recognized to have professional photographers who excel in family photography in Cabo, giving your treasured memories an extraordinary touch. Perfection Is not only a word to us. With our family photography in Cabo, we guarantee to make perfection possible.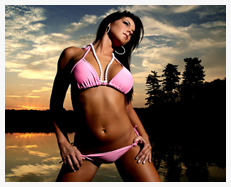 Model Photography in Cabo San Lucas
For all models searching a photographer in Los Cabo specializing in photography. We are available to create the images you want. Available for on location photo shoots. Modeling is one of the most glamorous of careers and can result in you being recognized globally, virtually overnight. It only takes one photograph image in the right kind of publishing and that could change your life, it seems a dream, but start in the right way with our highly professional model photography and you are on the road to fame and fortune.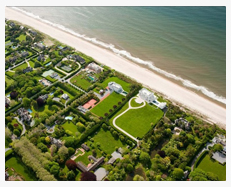 Aerial Photos and Real HD Video Cabo
We are happy to offer the cutting-edge in Remote Control Aerial Photography & HD Video. Our helicopters capable of High Quality Digital Photography and True HD Video in 1080P. Our custom made Helicam can provide HD Aerial Footage forWeddings Special Events, Feature Films, Television, Independent Films, Commercials, Documentaries, Real Estate Aerial Photography, Development, Construction and all your Aerial Media needs. Los Cabo based we can travel to offer this unique service as needed....................Learn more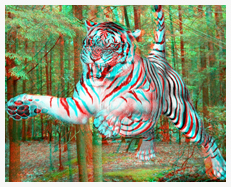 3D Photography and Video.
We are happy to offer 3D Video & Photography, also known as Stereo Photography. 3D photography works by taking two simultaneous images, approximately eye-distance apart and then displaying the images so that your left eye sees only the left image and your right eye sees only the right image. This tricks your brain into thinking it is seeing something with real depth. Other formats include anaglyph pictures (requiring red-green or red-blue 3D-Glasses) and digital stereo projection (either with "passive" polarized 3D glasses or with "active" LCD Shutter glasses)....................learn more
.